Metrus. Be Part of Tomorrow.
Crosstown is a new master-planned community with 60 acres of space to live, work, play and thrive.
Metrus presents Crosstown Place. Coming in 2023: a prestige office tower at Don Mills and Eglinton at the Metrolinx Station.
Up to 120,000 sq.ft. of space for lease.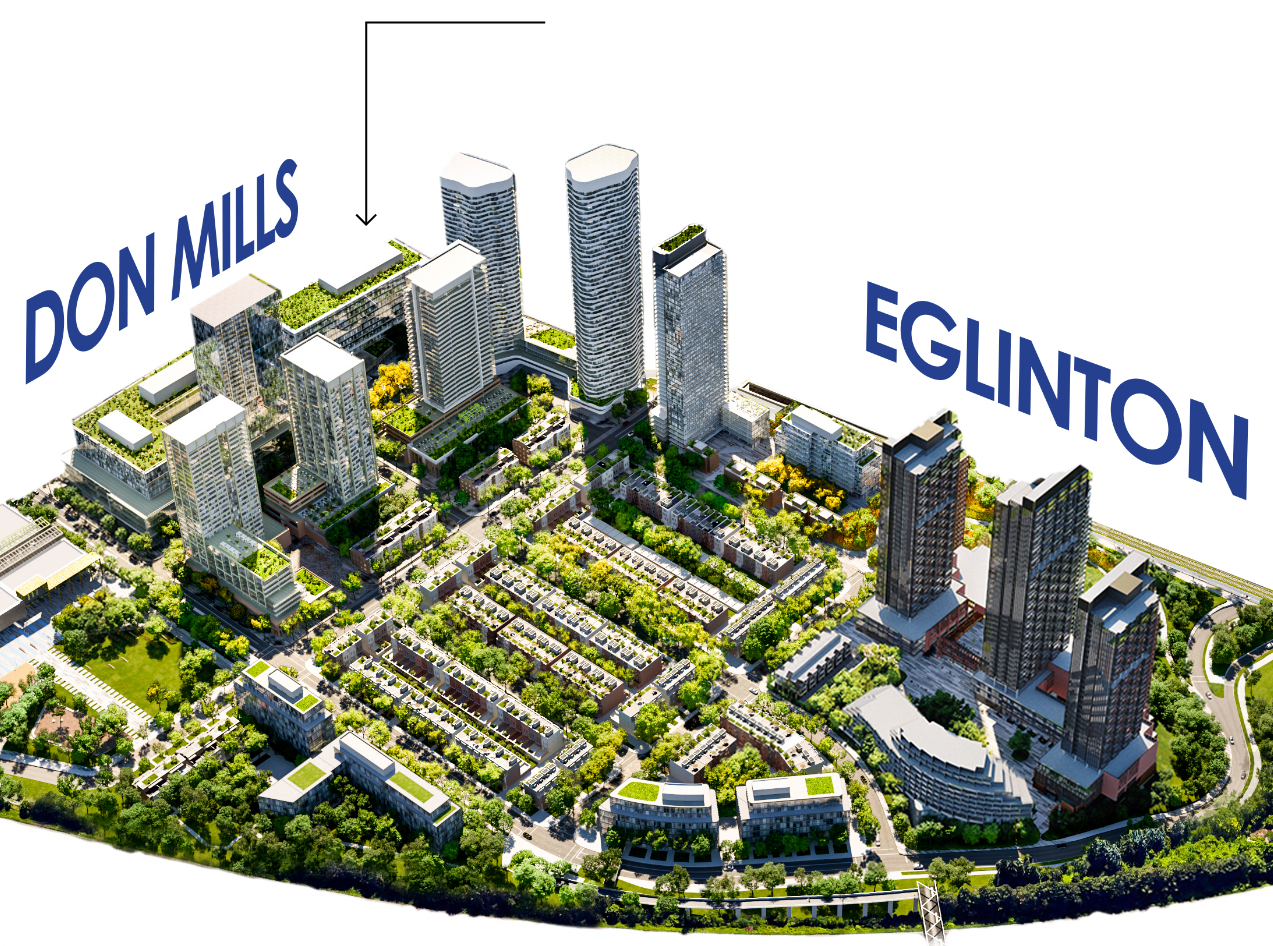 Register Now